Living a Compassionate Life


Christmas 2021




~~~



A Chrismas Blessing from the Masters of Love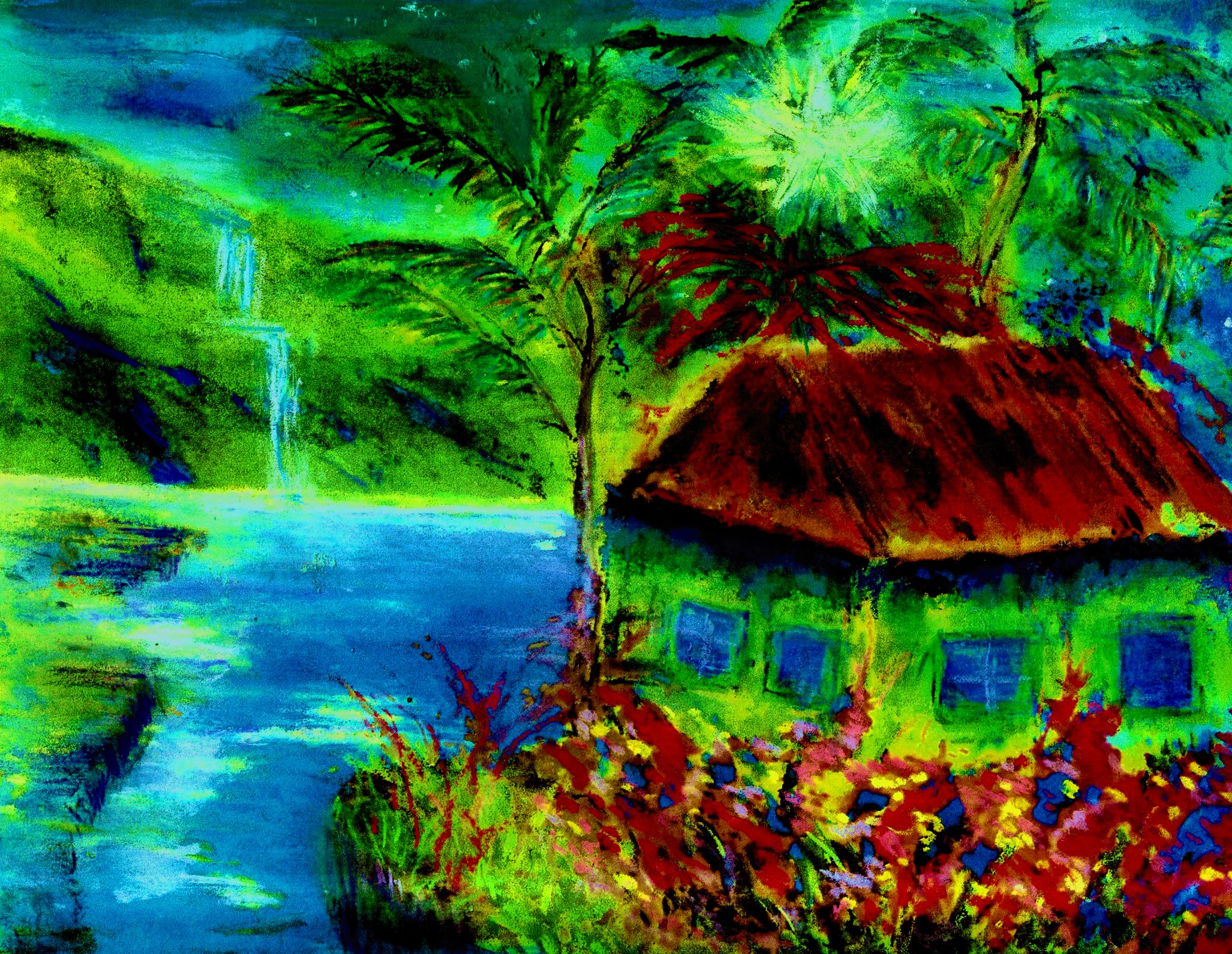 A Christmas Blessing from the Masters of Love
Beloveds,
God serves you with Grace even though you may not consciously recognize that that is so. On this Christmas Eve our hearts, minds and souls deeply sense the concerns you all have about your very traumatized Earth Mother and her people.
We share your concerns dear ones. The focus of this group of beings, we prefer to call the Masters of Love, is to lighten the load of human beings. We know the harsh conditions you've been living under with complications from the virus, climate change, destructive politics and many other troubles affecting your capacity to co-create enlightened, peaceful living conditions.
·        So, on this Christmas Eve, take time to listen to your heart's desire.
·        Next, ask your angels to lead you to merging with your hearts' desire.
·        Pause and pulse your heart with Heaven's support, love, and compassion. Place your hand on your heart and feel our love and the love from your guardian angels enter your heart.
·        In your mind's eye, form a picture of your heart's desire. Imagine and intend that you are placing the image of your heart's desire two feet in front of your heart.
·        From your heart, send this image the pure white stream of the Holy Spirit.
·        Hold yourself in that pure white stream of love. Do so for about 15 minutes.
·        Now take another look at that image of your heart's desire. Our prediction is that you will see a significant lightening and brightening of that image.
Dear ones, this just brings heaven closer to your matrix so you can merge with more hope for a spiritually attuned human race, that starts to resonate with more depth than ever before, with the Grace we all help you attune to.
Be kind to yourselves and one another.
Yours in Service,
Those Who Care for you More Than You Can Imagine