Living a Compassionate Life
~~~
2020 New Years Message From Ascended Master
Buddha Maitreya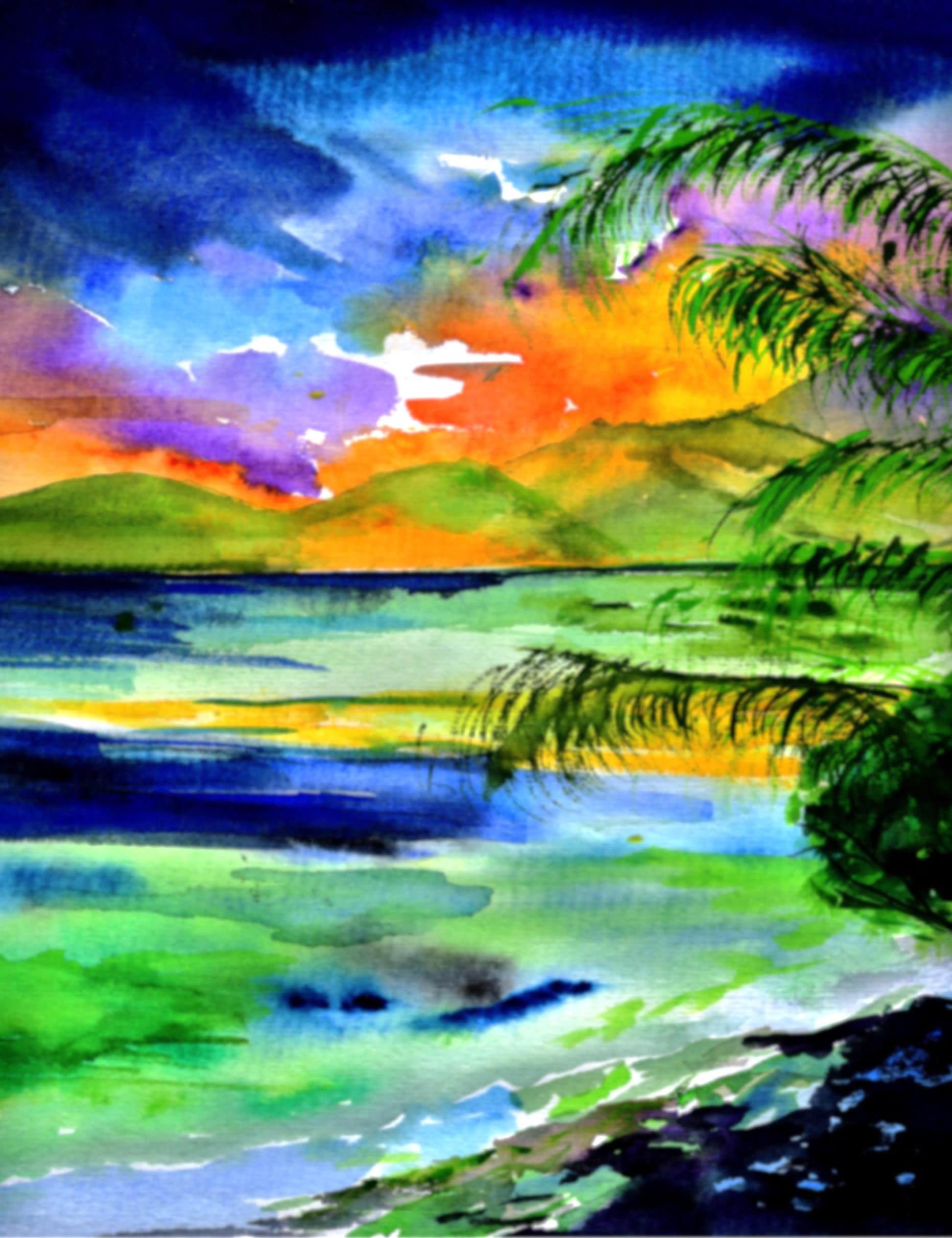 Becoming Conscious of What It Means
to Be You
by Ascended Masters Buddha Maitreya, Jesus, and Sai Baba
Received by Kathryn Jensen
Buddha Maitreya Speaks for Himself, Jesus and Sai Baba
Happy New Year beloved friends. I don't have to tell you that, as you've lived your life on Planet Earth, it's felt as if the heart centers of those who lead you have contracted and forgotten about service to others. You give all you can to your communities. You love your neighbors, your friends and your family. And some of you do a beautiful job of serving yourselves with just the right self – care. This is the most critical aspect of becoming conscious of what it means to be you.
Are you preparing yourselves, beloveds, for the consciousness revolution that's about to serve you all with amazing grace? This shift concerns the golden ground's service to all of you, who have lifted your vibration into the God-Goddess-All That Is barrier breaking frequency. This is the energy Ascended Masters depend on for their own spiritual evolution.
Yes beloveds, Ascended Masters constantly grow, evolve and change. Perhaps for the most part, we do so more peacefully than you do because we have no survival concerns. If we feel the impact of change and need to take time out to process our past and the and the dark pockets of fear that still lie hidden within our physical, emotional, mental and spiritual bodies, then we take the time we need.
You however, have the responsibilities that come with life in third dimensional physicality. You carry burdens we are no longer needing to carry in our rather refined fifth dimensional realm. However, beloveds, it's a good bet, if you're reading this New Year's Message, you've got what it takes to merge with the frequency we depend on for our guidance. Many of you already do. Your ability to unify with this frequency is about to become amplified.
So how can this amplification be taking place in your body-mind-spirits, when there's such heart break taking place on your planet? This phenomenon is taking place because of an intensification of the field that permeates the entire Milky Way Galaxy. There are significant changes taking place on a multitude of third dimensional planets throughout our galaxy, so those who support all beings everywhere, in their spiritual evolution, are consuming themselves with preparing those who live on these planets, with the consciousness raising they need, to become the beings God – Goddess – All That Is intended.
I speak to you about this galaxy wide phenomenon because I feel people become overly focused on their local troubles and concerns without becoming conscious of the broader picture.
So what's causing this galaxy wide expansion of frequency and consciousness? It's not easy to express without using language from advanced physics so I'll express what I have to say with the God-Goddess-All That Is explanation that's not one bit scientific but says it like it is. This message was given to me directly by Prime Creator:
"The start of a New Age has begun throughout my Milky Way Galaxy. This is the New Age of compassionate heart-centered service to others. This is becoming the obvious choice for holding one's self in physicality. The preservation of all that's sacred, to beings throughout the galaxy is about to become the focus of vast numbers of sentient ones. To preserve the sacred requires the destruction of the dark, ominous agendas of those who focus on service to self.
And so it goes with the destroyer force which results, of course, in degradation of structures and institutions that have become archaic and undermining of beings' ability to hold the sacred within their fields."
Buddha Maitreya Continues…
And so beloveds Armageddon frequencies are dominating the news aren't they! Here we are – Buddha Maitreya, Jesus and Sai Baba – loving you all and speaking to you all with compassion, knowing perfectly well that you don't feel that Earth can withstand any more trauma.
All we can tell you is what we always tell you: Love yourself as you love others. Be kind to others as you would have them be kind to you. Be the love. Be the compassion. Hold yourself in a state of Grace through every upset, every trouble and every conflict and know that you are unifying with the great creator force of love. Do so while you mop up the cataclysmic disturbances that can make your lives heartbreakingly difficult.
Yours in Service,
Buddha Maitreya, Jesus and Sai Baba