Living a Compassionate Life 
11-22-2020
~~~

Giving Thanks to the Hearts, Souls and Minds of All Earth's Energy Healers
and Sensitives
by Jesus
Received and translated by Kathryn Jensen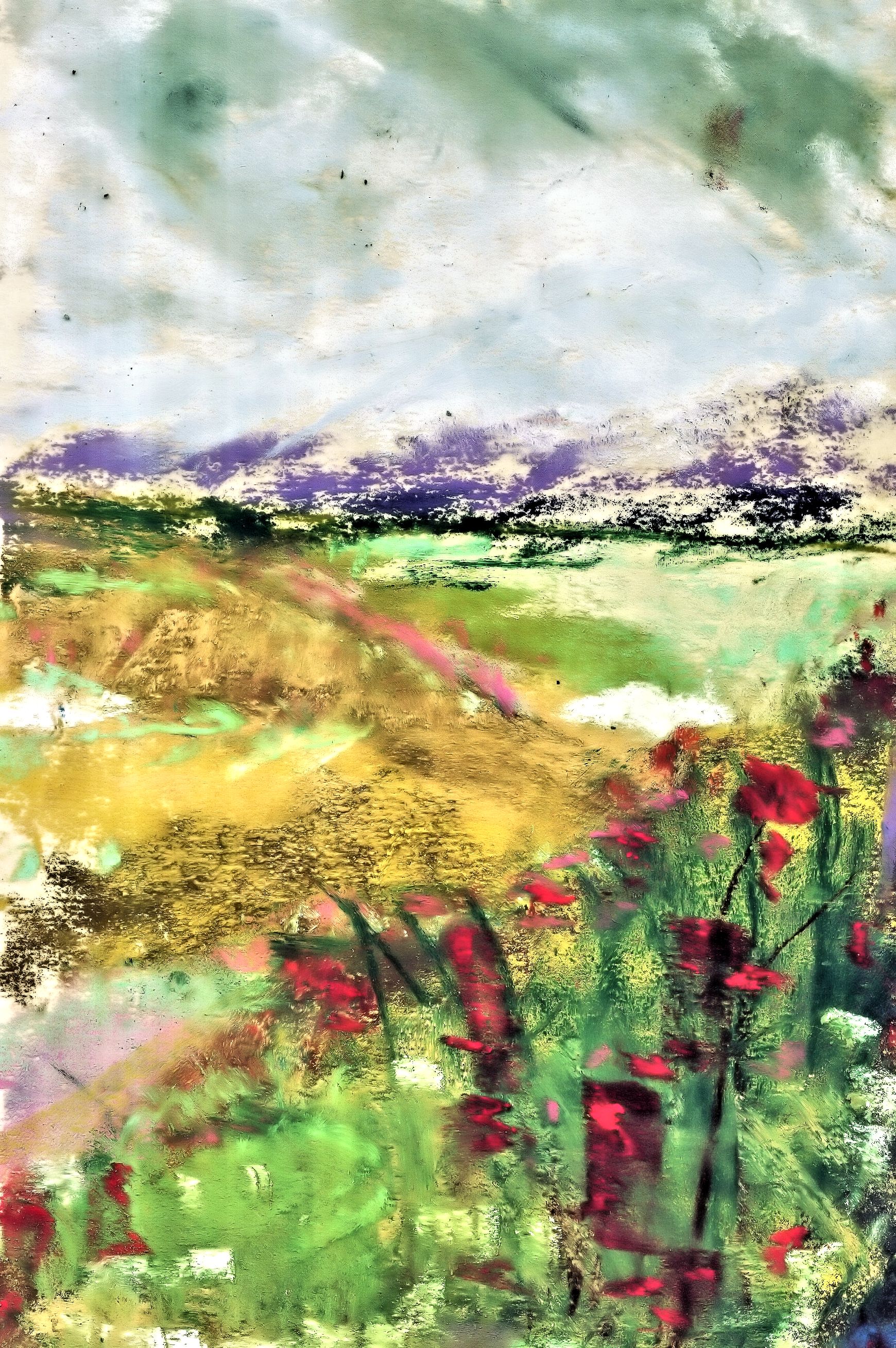 Giving Thanks to the Hearts, Souls and Minds of All Earth's Energy Healers
and Sensitives
by Jesus
Received and translated by Kathryn Jensen
The loving conscious ones who live, for the most part, quiet simple lives and lift the frequencies of their Earth Mother, their friends, their families, their foes and others who they don't resonate with, deserve our respect and grateful, heart centered appreciation.
We have a committee here in my community of masters, who very deeply examine these people as they assist them in maintaining their integrity. My fellow masters and I notice the trials and tribulations experienced by these hypersensitive souls as they pour all their efforts into countering crushing burdens people experience at this complex time in human history.
These people make a massive difference in the struggle-factor people experience. Their thoughts, their prayers and their very deliberate life force work they do on behalf of others, is more impactful than they realize. These precious people are holding humanity within their heart centers and deeply serving gently and persistently.
Beloveds, many of you reading this post are the energy healers and sensitives I'm referring to. So from the bottom of my heart I express to you, on behalf of all Masters of Love , deep love, appreciation and gratitude.
Yours in Service,
Jesus
Your second block of text...