I Invite You to Join My Email List

Receive a Gift:
The eBook
Healing Wisdom From the Dolphins and Whales


Includes

10 Inspirational Messages and 10 Recorded Healing Activations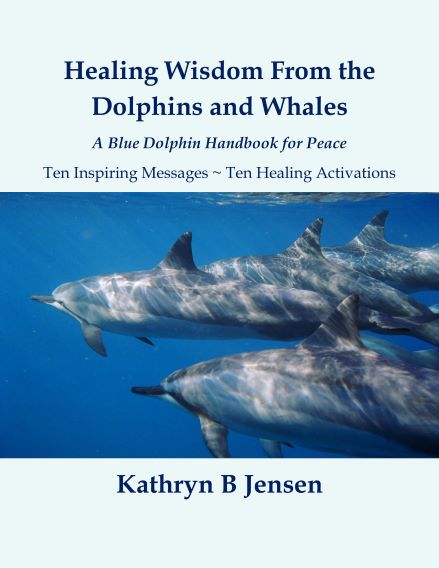 Privacy Policy For Dolphin Energy Healing
* Receive occasional emails with inspiring, supportive messages from dolphins, whales and Ascended Masters.
* Be the first to be informed of new products, educational programs and other services that support you in your personal and spiritual growth.
To Join Click on the Mermaid in the upper right hand corner of this page.
* Immediately you will receive a Welcome Letter with a
links to your eBook gift.