Living a Compassionate Life
July 2017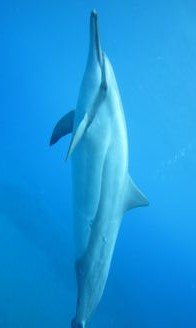 I invite you to view these videos created for moving, very relevant prayers written by my 92 year old mother Carol. She's in the process of passing and has been on hospice for many months. She is one of the most spiritually astute people I've ever known:
A Prayer for Peace: https://youtu.be/9iw_7ZC9Z2w
A Prayer for Strength: https://youtu.be/pzk7kXqSATg
***

We've worked hard as a community to create educational alternatives to totally eliminating opportunities for dolphin-human encounters. We've worked hard, waded through and resolved many conflicts and disagreements and taken positive action. I'm proud of us!! We've truly modeled open hearted, constructive community action. See our website: http://www.hawaiidolphininitiative.org 
***
The course Coat of Many Colors , is evolving into levels one-four. As Earth ascends and we shift frequencies the masters and cetaceans who collaborate with me on creating this course have added lots of detailed information and processes that add depth and power to the curriculum. Why? You're ready!! I'm the scribe who is transcribing and editing this new information. It's awesome and exciting but it's also a time consuming job! 
Meanwhile the One-On-One Mentoring, Tutoring Option . It's powerful! I invite you to learn more.  Students who enroll will receive the new materials as they are available, which could be within a few weeks. Meanwhile, the current curriculum is a major catalyst for personal and spiritual growth. See the testimonial from a very inspired student.